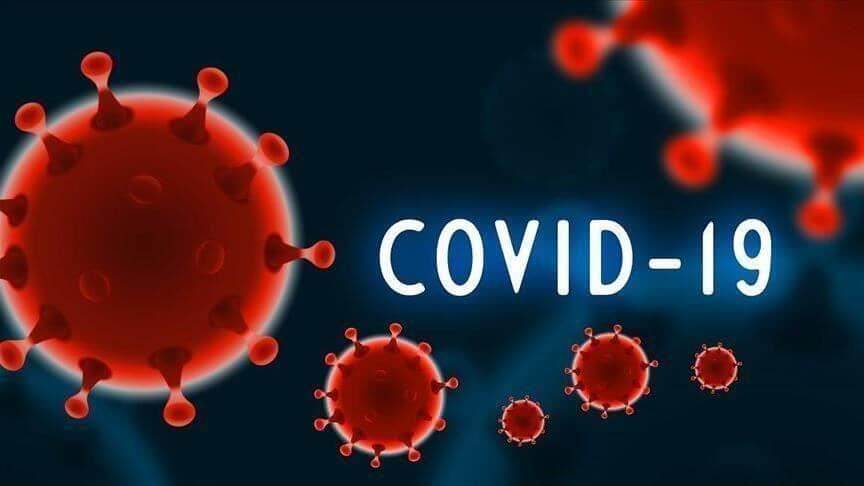 12 March Covid-19 Update: With 3,614 new Coronavirus cases, India recorded its lowest single-day rise since 12 May 2020, thus pushing the overall tally to 4,29,87,875.
According to Union Health Ministry data updated this morning, the country's Covid-19 death toll climbed to 5,15,803 with 89 new fatalities.
The number of active cases dipped to 40,559 and the number of people who have recuperated from the disease has gone up to 4,24,31,513.
The cumulative number of anti-Covid vaccine doses administered in the country has exceeded 179.91 crores.
India's Covid-19 tally had crossed the 20-lakh mark on 7 August 2020, and 50 lakh on 16 September 2020. It went past the one-crore mark on 19 December 2020.
The country crossed the grim milestone of two crore Covid cases on 4 May last year and the three-crore mark on 23 June last year.
For Latest News Updates, Please Follow OgroNews.Com on Google News Channel
(The above news first appeared on Ogro News on March 12, 2022, at 01:19 PM BST – Bangladesh Standard Time. For more news on Education, Technology, Entertainment, Sports, Festivals, Celebrities, Lifestyle, and Trending News, so bookmark our news portal OgroNews.com. Also, like our official Facebook Page, and Follow us on Twitter at @ogronewsbd).