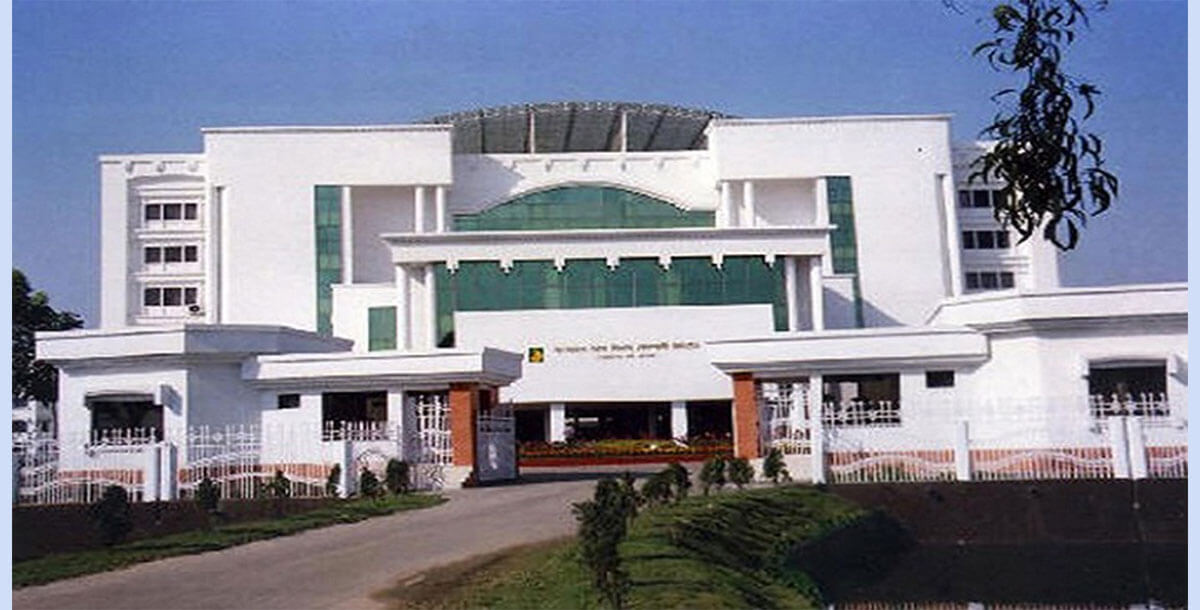 BGFCL Result 2022: Bangladesh Gas Fields Company Limited – BGFCL Exam Result 2022 has been published today, August 28, 2022, for the written exam. A total of 667 candidates passed on the exam taken on August 27, 2022. The exam started at 03:00 PM and ended at 04:00 PM.
The information is declared by BGFCL Authority through the official website. As per the notice, BGFCL Written Exam Result has been published today, August 28, 2022, for Security Guard Post. About 667 candidates are qualified for the exam and selected for the viva exam.
Now, the result can be checked directly from the official website at bgfcl.org.bd.
For Latest News Updates, Please Follow "Ogro News" on Google News Channel
(The above news first appeared on Ogro News on August 28, 2022, at 03:12 PM UTC+6. For more news on Education, Technology, Entertainment, Sports, Festivals, Celebrities, Lifestyle, and Trending News, so bookmark our news portal OgroNews.com. Also, like our official Facebook Page, and Follow us on Twitter at @ogronewsbd).