SSC History Question 2021 Leaked Online: According to the official news, SSC Exam 2021 successfully started on 14th November 2021, Sunday. After that, SSC History Exam will be taken on 15th November,...
Read more »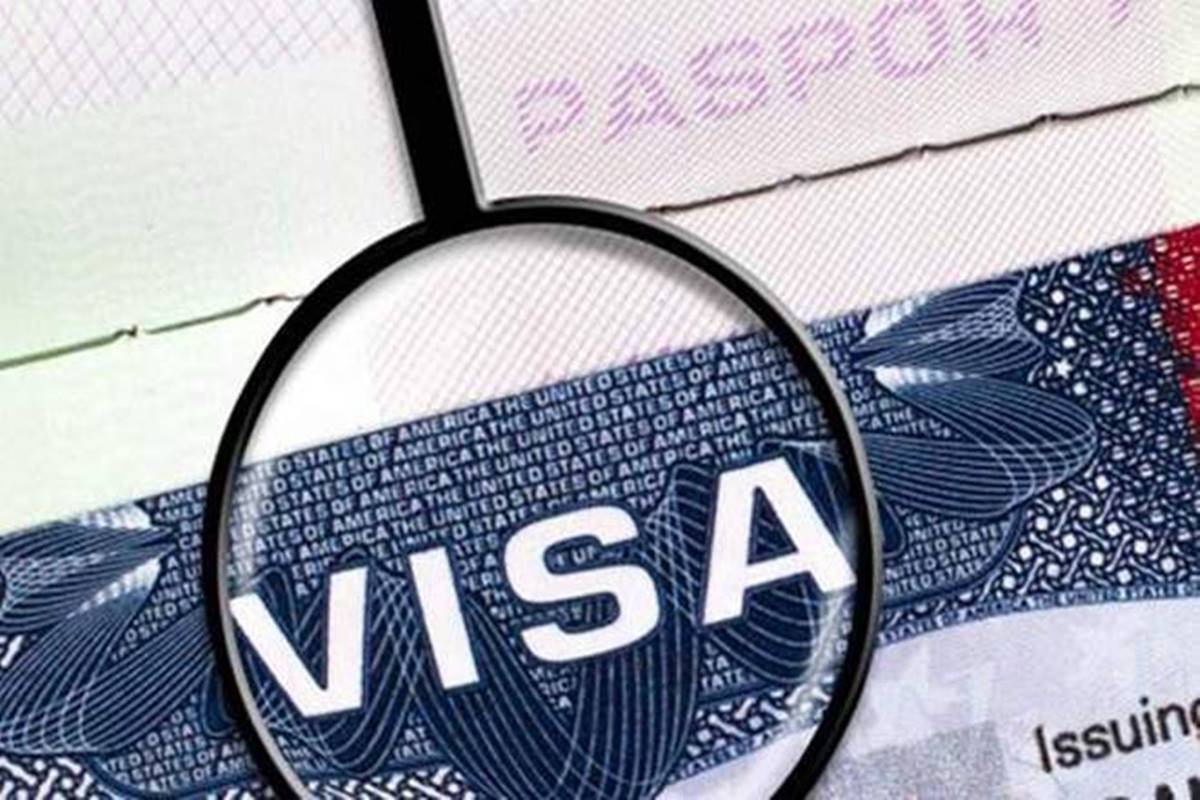 Indian Tourist Visa Update News 2021: When and How Bangladeshi Can visit India? Here is the latest news that will describe the current situation. You may provably visit India soon! Indian Border...
Read more »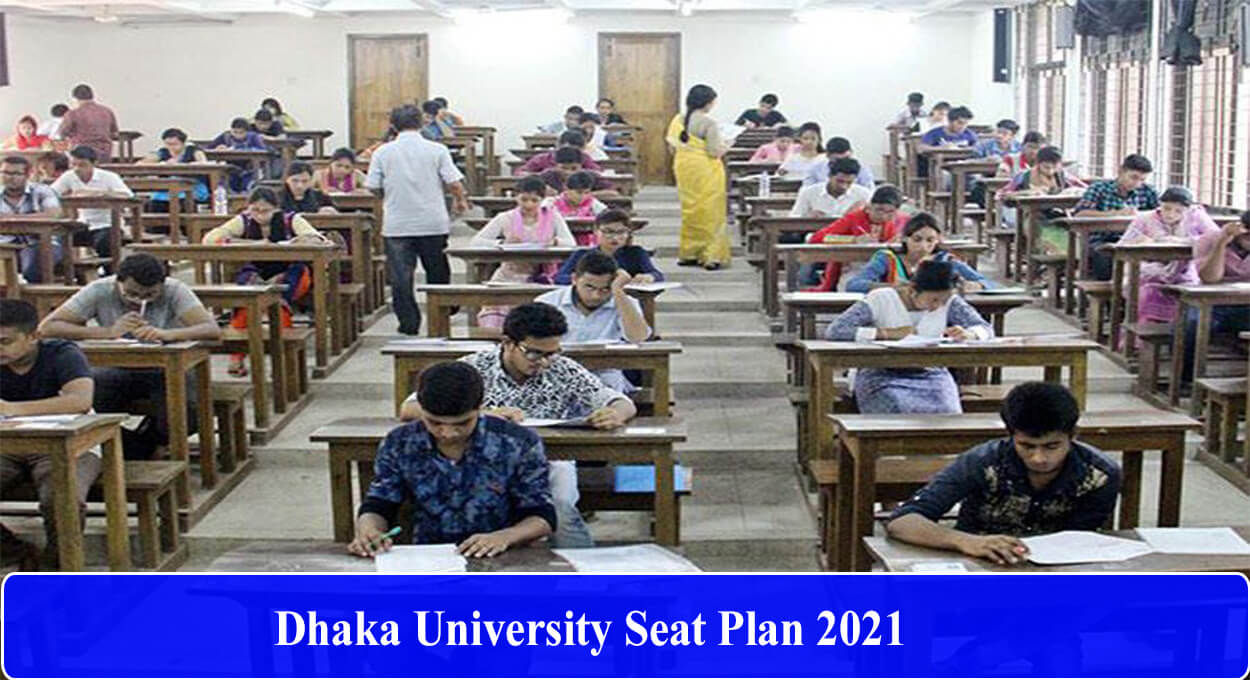 Dhaka University Seat Plan 2021 Latest Update News: Seat Plan Published, Here's the direct link that will help to the candidates to collect it. DU Admission Authority has been published the seat...
Read more »