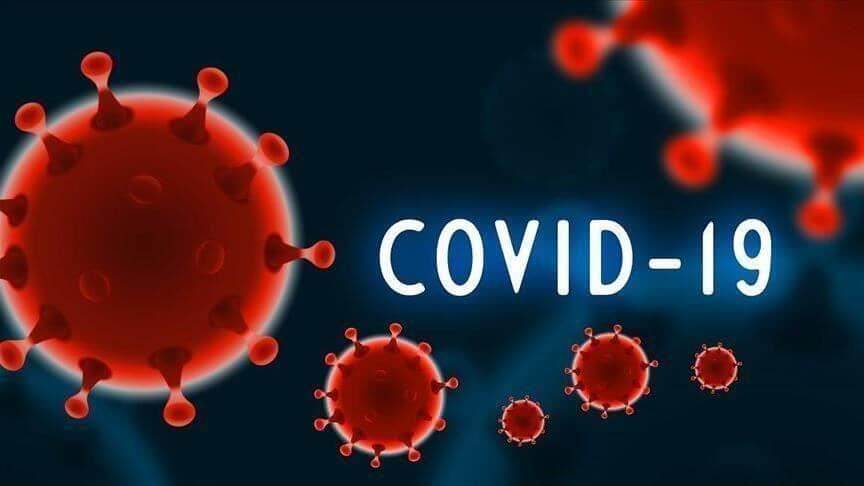 Covid-19 Live Update: With 4,184 fresh infections, India's Coronavirus caseload rose to 4,29,80,067 today, March 10, 2022 (Thursday).
According to Union Health Ministry data updated this morning, the country's Covid-19 death toll climbed to 5,15,459 with 104 new fatalities.
The active cases dipped to 44,488 and the number of people who have recuperated from the disease surged to 4,24,20,120.
The cumulative doses administered in the country so far under the nationwide Covid-19 vaccination drive have exceeded 179.53 crores.
India's Covid-19 tally had crossed the 20-lakh mark on 7 August 2020, 30 lakh on 23 August, 40 lakh on 5 September, and 50 lakh on 16 September. It went past 60 lakh on 28 September, 70 lakh on 11 October, crossed 80 lakh on 29 October, 90 lakh on 20 November, and surpassed the one-crore mark on 19 December. The country crossed the grim milestone of two crores on 4 May and three crores on 23 June last year.
The Ministry stressed that more than 70 percent of the deaths occurred due to comorbidities.
Also Read: CredoPay raises $5M
For Latest News Updates, Please Follow OgroNews.Com on Google News Channel
(The above news first appeared on Ogro News on March 10, 2022, at 12:22 PM BST – Bangladesh Standard Time. For more news on Education, Technology, Entertainment, Sports, Festivals, Celebrities, Lifestyle, and Trending News, so bookmark our news portal OgroNews.com. Also, like our official Facebook Page, and Follow us on Twitter at @ogronewsbd).