Today, Facebook Followers Decreasing is a trending topic for Facebook users. The report says that Facebook users from Bangladesh, India, the Philippines, and other countries are seeing the Followers Decreasing trend in almost every profile. Interestingly, Mark Zuckerberg's followers mysteriously dropped to 9,995 where the number was nearly 100 million.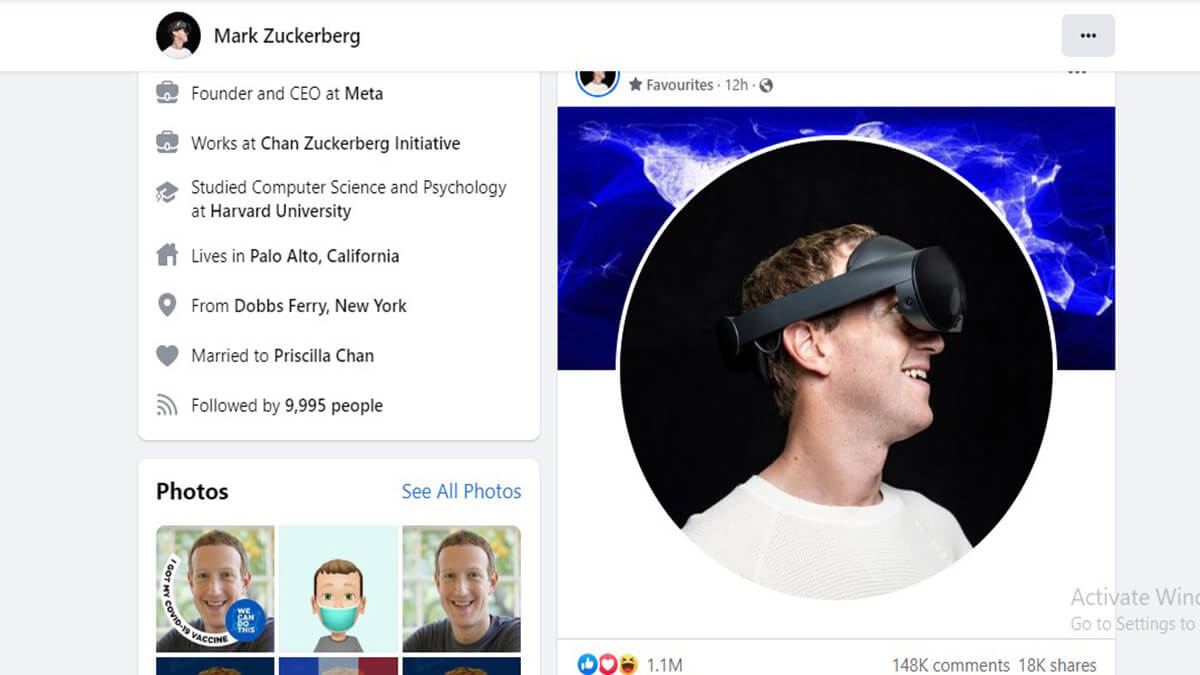 For this, lakh of users are searching online to know "why my followers are decreasing on Facebook". Tech Expert says this is a bug from Facebook. Provably, Facebook rolling out an update to remove fake followers, but real followers are also removed accidentally. Everything will be normal within the next few days but fake followers will be removed after the update.
Note that, many Facebook Profiles or Pages experienced Facebook followers dropped cases on Monday and Tuesday.
According to the report from CrowdTangle, Washington Post, Huffington Post, the New York Times, New York Post, The Hill, USA Today, and Newsweek all saw a decline in followers on October 3 and 4, 2022.
For Latest News Updates, Please Follow "Ogro News" on Google News Channel