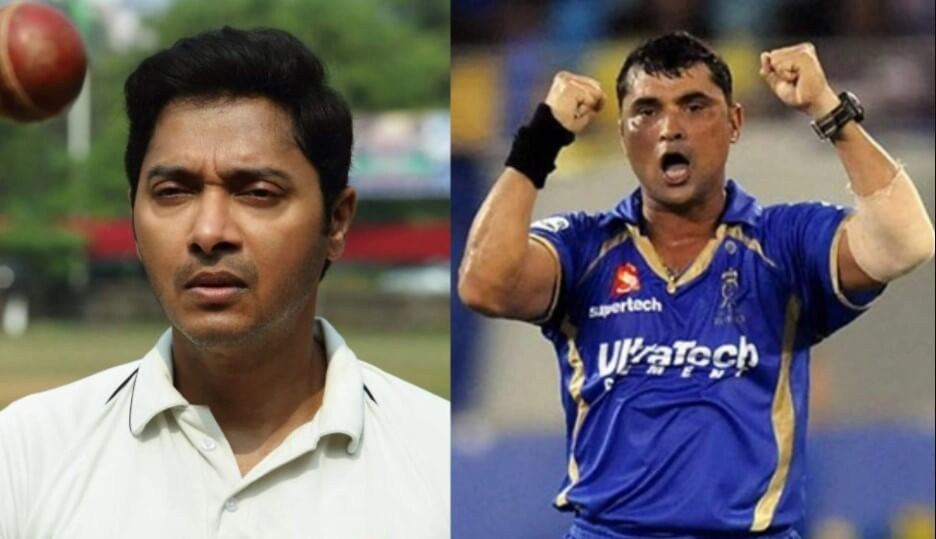 Official biopic on Indian cricketer, Pravin Tambe titled 'Kaun Pravin Tambe?' will release on Disney Hotstar on April 1, in Hindi, Tamil and Telugu. Veteran actor Shreyas Talpade plays role.
Dynamic, fun, challenging, and thrilling as cricket may be, the heart-warming film will give a unique insight into the life and passion of the leg spinner who started playing for Rajasthan Royals at the age of 41 with just dreams in his eyes and an untiring tenacity to prove his love for the sport. It will also feature Ashish Vidyarthi, Parambrata Chatterjee, and Anjali Patil in pivotal roles.
Actor Shreyas Talpade, playing the character of Pravin Tambe said: 'After 17 years of playing the lead in Iqbal, I feel very fortunate that I am portraying Pravin on screen. The role and the story provided me with a once-in-a-lifetime opportunity and I loved & treasured every minute of filming. It's an honor to represent Pravin and I will always treasure the time spent with him in preparing for this role which required a new level of dedication and effort from all of us'.
Produced by Fox Star Studios, Friday Film world, and 'boot room Sports Foundation, it is directed by Jayprad Desai.
For Latest News Updates, Please Follow OgroNews.Com on Google News Channel
(The above news first appeared on Ogro News on March 12, 2022, at 11:40 AM BST – Bangladesh Standard Time. For more news on Education, Technology, Entertainment, Sports, Festivals, Celebrities, Lifestyle, and Trending News, so bookmark our news portal OgroNews.com. Also, like our official Facebook Page, and Follow us on Twitter at @ogronewsbd).