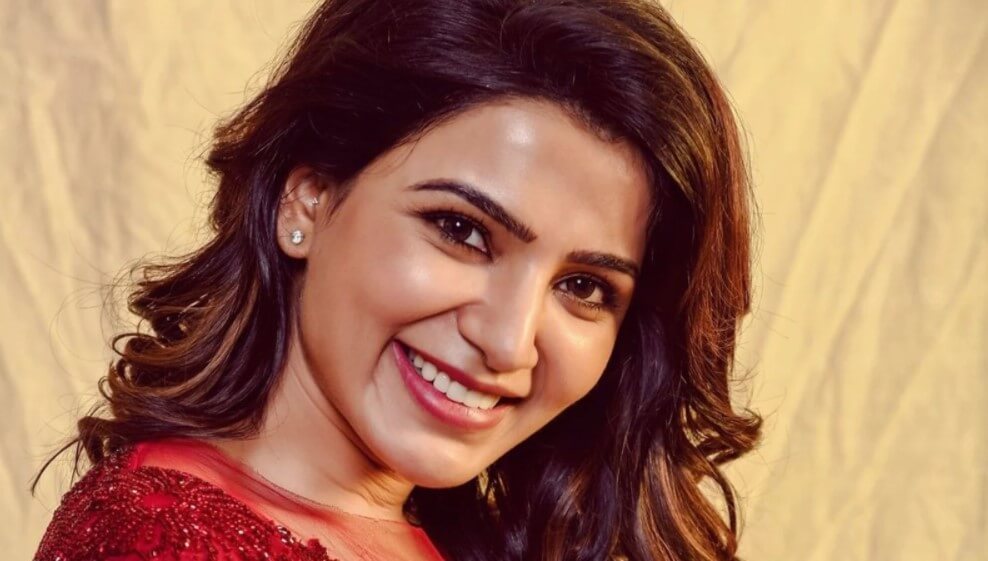 Mamaearth ties up with Samantha: Mamaearth, an FMCG firm, has launched its latest national television advertisement for Ubtan Face Wash, featuring actress Samantha Ruth Prabhu.
The TV commercial highlights the goodness of natural ingredients in the Ubtan Face Wash, a press release said, adding: 'With the promise of goodness inside all products, Mamaearth brings the best of nature and traditional recipes in hassle-free formulations. The film conceptualized by Korra Worldwide captures the essence of the brand's unique proposition.'
For Latest News Updates, Please Follow OgroNews.Com on Google News Channel
(The above news first appeared on Ogro News on March 10, 2022, at 11:40 AM BST – Bangladesh Standard Time. For more news on Education, Technology, Entertainment, Sports, Festivals, Celebrities, Lifestyle, and Trending News, so bookmark our news portal OgroNews.com. Also, like our official Facebook Page, and Follow us on Twitter at @ogronewsbd).