Pallavi Dey, who was a popular Tv Actress mostly worked on Bengali Tv Serials, she dies by suicide. The actress got popularity from the Tv Show "Mon Mane Na" where she acted in the lead role. As per the report, she was found dead at her flat in Garfa, Kolkata.
According to the police statement, the young Indian Bengali actress "Pallavi Dey" died by suicide in her early 20s. Her hanging body was rescued from her flat. She was rushed to the nearest hospital "Bangur" where the doctor declared that she was dead. Police are investigating and trying to find out the reason behind this.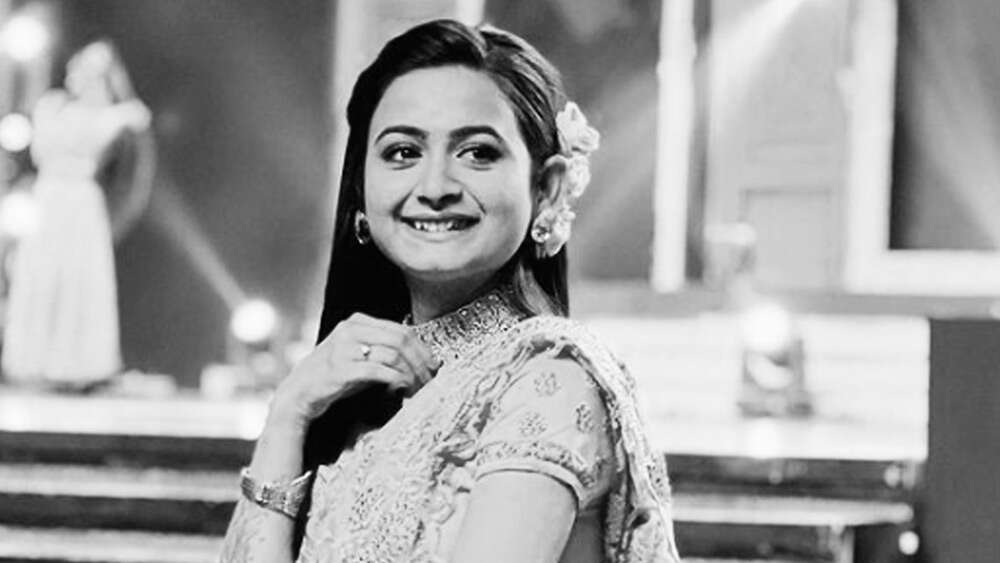 While writing the news, close sources said that the actress has passed away and her body is sent for post-mortem. It has been heard that Pallavi used to live with her boyfriend in that flat. On Sunday morning, his boyfriend rescued Pallvai Dey hanging from her Garfa flat. He informed the police, then the police rescued the body of the actress and took her to the hospital.
Pallavi is currently starring in the Bengali Tv Serial "Mon Mane Na" where she was playing the lead role. The actress Pallavi Dey also played the lead role of Siraj's wife Lutfa in the Tv Show "Ami Siraj Er Begum".
She becomes a popular actress on the TV Show "Ami Siraj Er Begum". Pallavi Dey was also seen in an important role in the previous TV Serial 'Reshom Jhampi'.
OgroNews Online also contacted the "Star Jalsha" where Pallavi works, and they said she has been shooting normally till Thursday. But, no one understands how this tragic incident happened after that.
The "Star Jalsha" channel authorities also claimed that no one understood anything even after seeing the actress on Thursday.
For Latest News Updates, Please Follow OgroNews.Com on Google News Channel
(The above news first appeared on Ogro News on May 15, 2022, at 03:19 PM BST – Bangladesh Standard Time. For more news on Education, Technology, Entertainment, Sports, Festivals, Celebrities, Lifestyle, and Trending News, so bookmark our news portal OgroNews.com. Also, like our official Facebook Page, and Follow us on Twitter at @ogronewsbd).