Secondary Board Exam SSC Result 2022 has been published on Monday, November 28, 2022. It has released on the official website at 12:00 PM. But, Teletalk Mobile start delivering too earlier. This year, Pass Rate and GPA 5.00 holders both increased to the last year.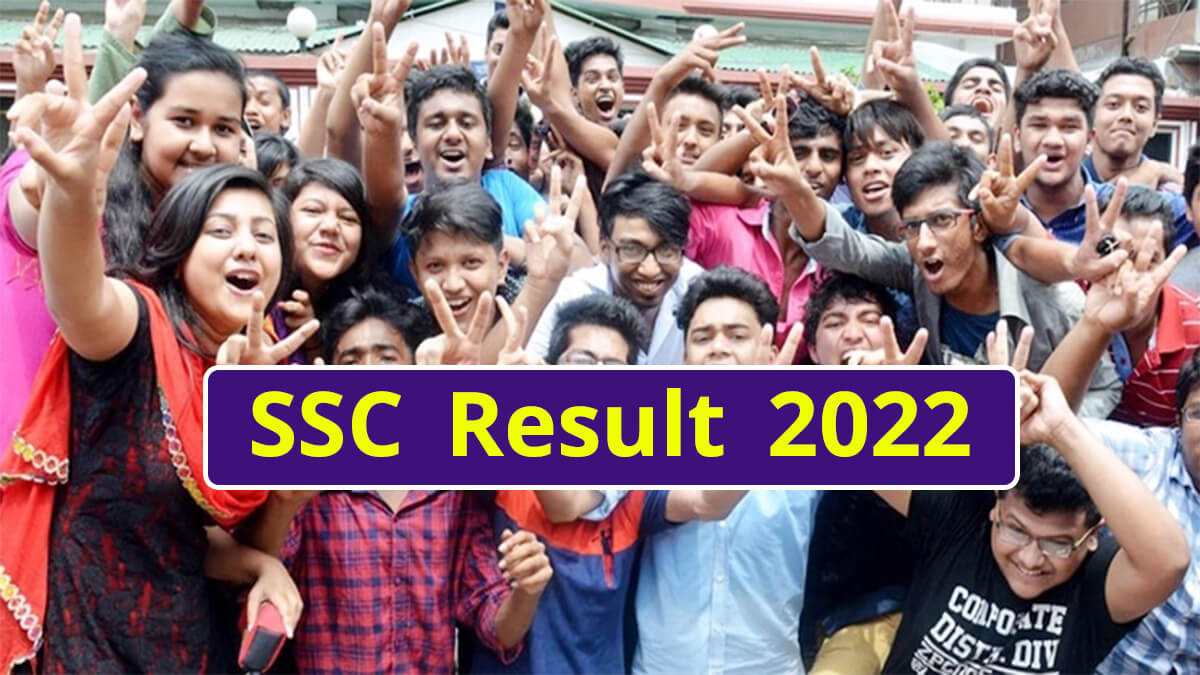 For Latest Updates, Follow us on Google News by clicking on the "Star" icon.
SSC Result 2022
Notice Name: Exam Result
Exam Type: Board Exam
Name of the Exam: SSC Exam 2022
Total Education Board: 11
Exam Start: September 15, 2022
End Date: November 10, 2022
Result Publish Date: November 28, 2022
Total of 11 Education Boards under Secondary and Higher Secondary has released the exam result through the official website.