Why Foreign Channels Banned in Bangladesh? Here is the truth that will help you to understand the current situations in TV Channels in Bangladesh. On 1st October, the Cable TV Operator authority has been blocked all the foreign Tv Channels as per the notice of the Information Ministry of Bangladesh.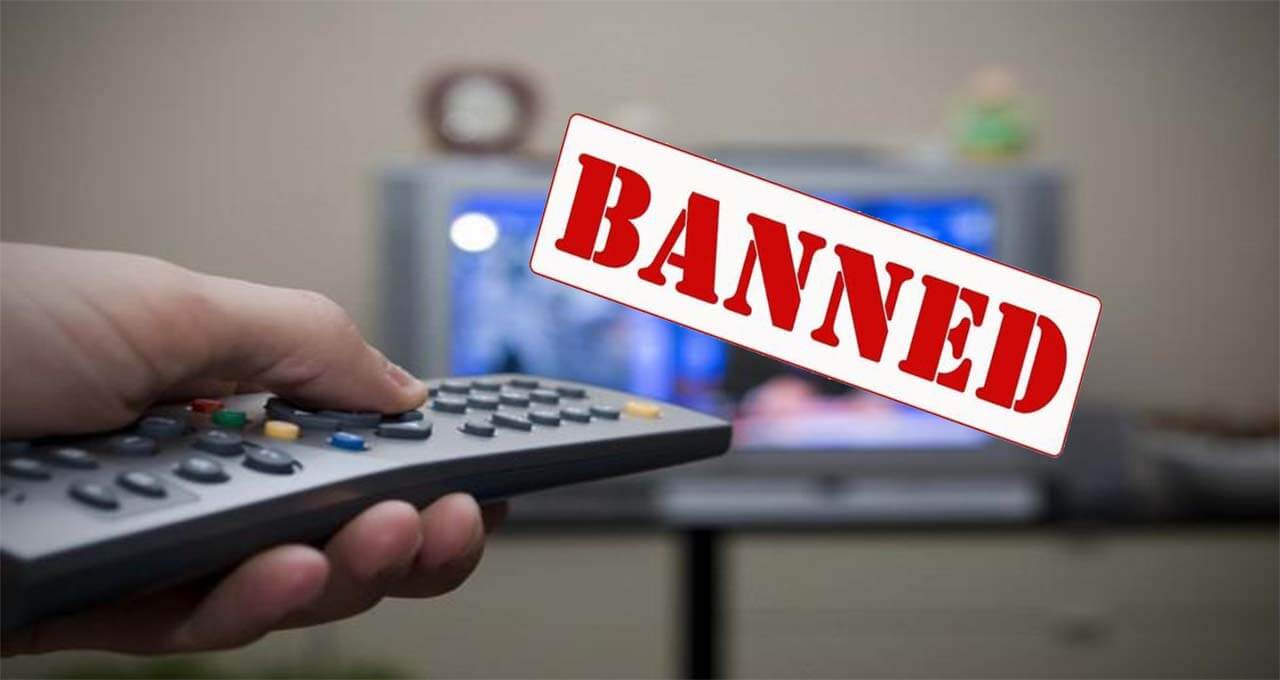 This is very sad news for those people in Bangladesh who love to watch Foreign TV Channels like ZeeBangla, Start Jalsha, Discovery, Sony Sports, and others. Because all the foreign channels can't air across the country until further notice. That's why millions of people want to know why Foreign Channels Banned in Bangladesh where Bangladeshi Channels are air.
Foreign Channels Banned in Bangladesh: What is the reason?
On 1st October 2021, a Fan of HoneyBunny Ka Jolmaal posted on Facebook. He asked foreign TV Channels are currently shut in our Country? or it is happening only for me? More than thousands of people commented there and they also said that all the foreign TV Channels are currently not air on their TV. That's means, currently, Foreign Channels Banned in Bangladesh.
At the very first time, they think that probably it is happening due to the issue on Cable TV. But why it is for too many peoples who are from several cities. Later, the Cable Operators Association of Bangladesh (COAB) authority declares that they are not airing the Foreign TV Channel across the country. They take this action as per the notice of the Ministry of Information and Broadcasting.
As per the rules of the Bangladesh Information and Broadcasting authority, if any foreign TV Channels air, they need to provide "clean feed" content. As we might know, Foreign channels contain advertisements that break the rules. And Cable operator company said that we do not have such technology to cut of the advertisement of foreign channels.
Information and Broadcasting authority declared that, if the foreign channels provide their program without any advertisement, then they are allowed to air their channels.
Clean Feed Channel Meaning in Bengali
A lot of people searching online to know what is the meaning of the Clean Feed Channel. Because Bangladesh Information and Broadcasting authority banned all the foreign tv channels due to this issue.
However, clean feed means "No Advertisement during the program". That means, if any channels want to air their channel in Bangladesh, they need to cut off the advertisement. In the meantime, some foreign tv channels agreed to telecast their program without the ads. Those channels will be unblocked soon.
In the meantime, there are no foreign channels across the country that telecast their program without advertisement. That's why the Foreign Channels Banned in Bangladesh.
For Latest News Updates, Please Follow OgroNews.Com on Google News Channel
(The above story first appeared on OgroNews on 3rd October 2021, at 01:48 AM BST (Bangladesh Standard time). For more news and updates on Education, Technology, Entertainment, Sports, Festivals, Celebrity News, Lifestyle, and Trending News, so bookmark our website OgroNews.com. Also, like our official Facebook Page, and Follow us on Twitter @ogronews21).