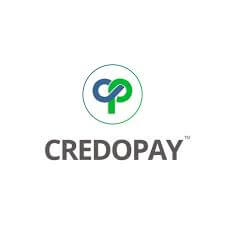 Chennai: Chennai-based neo-banking and unified payment acquiring solution provider CredoPay has announced the raising of a Pre-Series A round of funding of $5 million from EzSwype LLC and Zent International Limited.
The funding will be used for product development, client acquisition, and marketing.
'Our value proposition to our clients is faster speed-to-market, lower cost of installation & operations, and transaction decline rates of less than 1 percent. We registered a GPV of Rs 550 crore per month with an estimated revenue of Rs 20 crore in FY 2021-22 and plan to grow by at least 3x annually.
We are targeting to increase our client count to 100 and merchant base to 90,000 with a GPV of Rs 2,000 crore per month by FY23,' said Dore Swamy, co-founder, and CEO of CredoPay.
Also Read: UP Assembly Election Result 2022: Counting starts in 5 States including Uttar Pradesh
For Latest News Updates, Please Follow OgroNews.Com on Google News Channel
(The above news first appeared on Ogro News on March 10, 2022, at 12:03 PM BST – Bangladesh Standard Time. For more news on Education, Technology, Entertainment, Sports, Festivals, Celebrities, Lifestyle, and Trending News, so bookmark our news portal OgroNews.com. Also, like our official Facebook Page, and Follow us on Twitter at @ogronewsbd).