Sheikh Rasel Quiz Result 2022 for Group A and B Contest going to be published on October 18, 2022. On this day, 10 winners' names will be announced through the official press release. Each one will get a Core i7, 11th Generation Laptop as the winning prize. Once the result is published officially, all the contestants can check the result directly from the official website.[adinserter block="1″]
Sheikh Rasel Quiz Result 2022 Group A and B
The Online Quiz Competition ended on October 1, 2022. The authority confirmed that Sheikh Rasel Quiz Result 2022 will be published on October 18, 2022, for Group A and B. The result can check directly from the official website where the contestants played the quiz. Each winner will get a Core i7 11th Generation Laptop.[adinserter block="2″]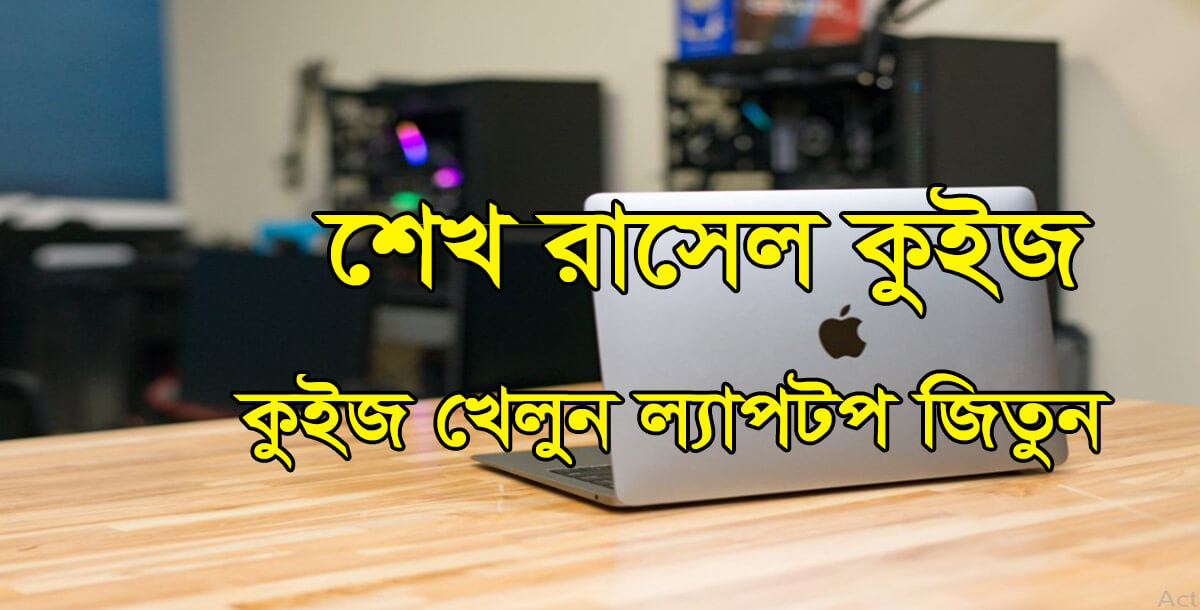 The relevant sources said to OgroNews that, Sheikh Rasel Quiz A Group Competition started on September 30, 2022, at 07:00 PM, and ended at 08:00 PM. Group B contests were held on the next day, October 1, 2022, at the same time. About 5 lakh of students from Primary to HSC levels take the part in the Sheikh Rasel Online Quiz Competition 2022, said the sources.[adinserter block="3″]
Winners Will Select Based on Highest Answers in Short Time
There are unique systems to find out the winners from almost 5 lakh contestants. For this, the authority declared the winner's criteria through the official notice.[adinserter block="4″]
As per the winner's criteria, the winners will be selected from those who have answered the maximum questions in a short time. A total of 5 winners for Group A and 5 winners for Group B will be selected according to the rules.
Sheikh Rasel Quiz Result 2022: How to download
In order to check the quiz result, candidates must follow the instructions. It will help them to collect the result within a short time.[adinserter block="1″]
To check the result online, we have added the best method that can help the candidates.
First of all, visit the official web address: quiz.sheikhrussel.gov.bd
Click on "Sheikh Rasel Quiz Result Link Group A or B" from the main page.
The login form will appear on your screen.
Now, type "Email or Phone Number" into the first box.
Similarly, type the password into the second box.
Check the credentials.
Click on the "Submit" button from the login page.
It will forwared to the profile page.
The result will be displayed on your screen.
Finally, printout the result or take a screenshot for further need.
For Latest News Updates, Please Follow "Ogro News" on Google News Channel