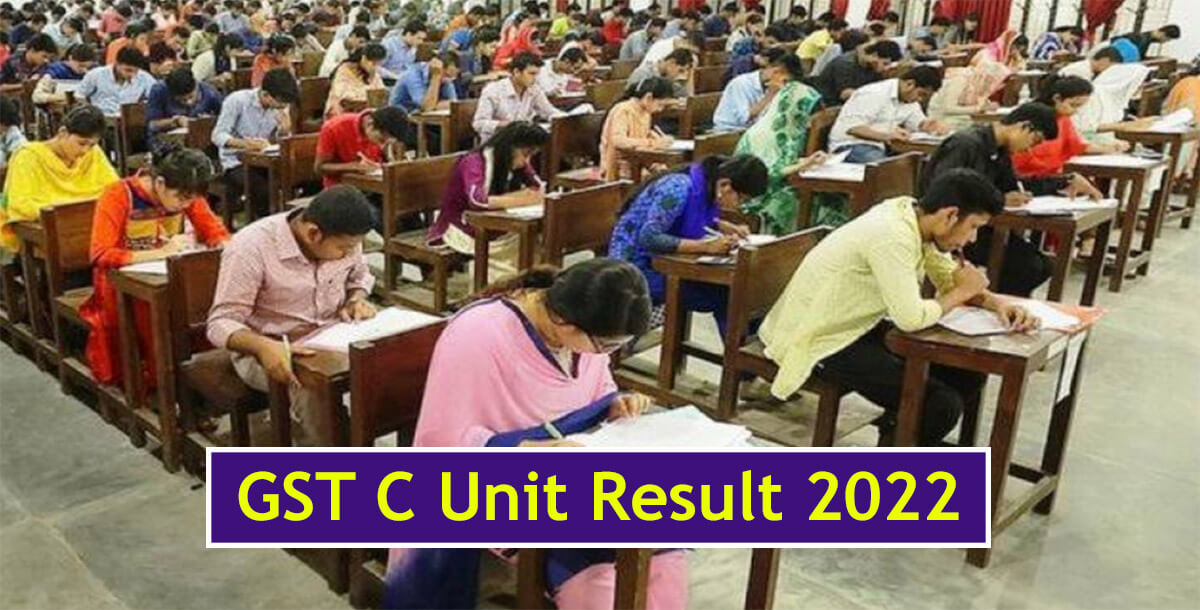 GST C Unit Result 2022: The process for preparing the Admission Test Result for C Unit under 22 Integrated General, Science and Technology University has been completed. The result will be published tomorrow, August 23, 2022, after the meeting of the Vice-Chancellors of the 22 University.
The relevant source said that the result is not likely to be published today (Monday) although it is ready to publish. Because all the Vice-Chancellors are staying at Tungipara of Gopalganj to pay tribute to Father of the Nation Bangabandhu Sheikh Mujibur Rahman. After the tribute, they will attend a seminar with Education Minister Dipu Moni.
"The Vice-Chancellors of the 22 General, Science and Technology University held a meeting before the release of Integrated Admission Result. But, the meeting will be not held today due to the short time. The meeting will take place tomorrow, Tuesday. GST C Unit Result 2021-2022 session will be published after the meeting" said the source.
Meanwhile, we asked Professor Nashim Akhtar, convenor of the Technical Committee for the Integrated Admission Test in this regard. The Professor said that our work for preparing the result has been completed. The GST Admission Committee will take the decision to publish the result after the meeting.
Earlier, the GST C Unit Admission Test was taken on August 20, 2022. The test was taken from 12:00 PM to 01:00 PM at 25 exam centers across the country. A total of 42 thousand 180 candidates appeared on the test against 3 thousand 70 seats.
For Latest News Updates, Please Follow "Ogro News" on Google News Channel
(The above news first appeared on Ogro News on August 22, 2022, at 12:28 PM BST – Bangladesh Standard Time. For more news on Education, Technology, Entertainment, Sports, Festivals, Celebrities, Lifestyle, and Trending News, so bookmark our news portal OgroNews.com. Also, like our official Facebook Page, and Follow us on Twitter at @ogronewsbd).