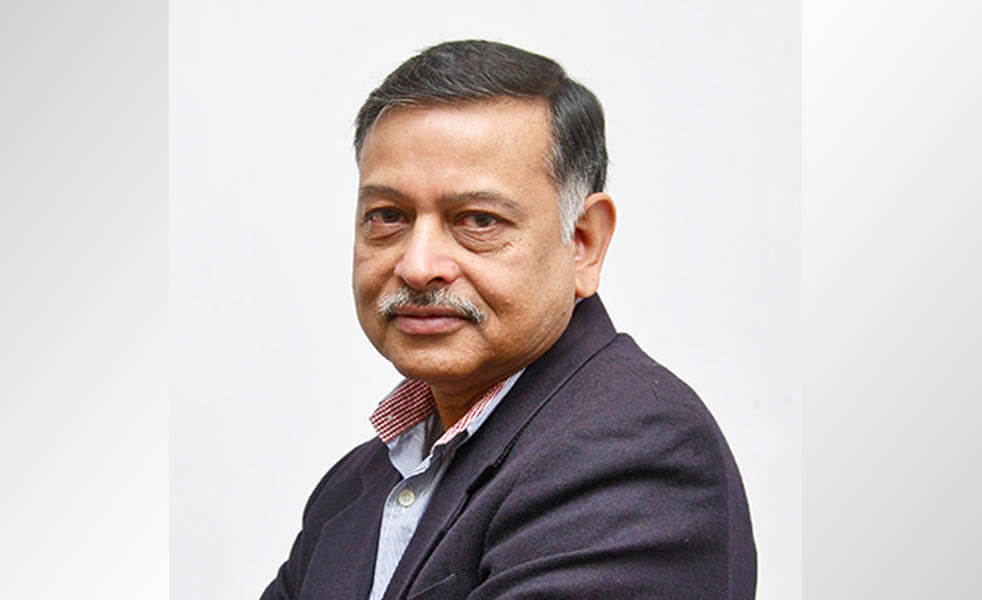 India Post Payment Bank ex-MD Ashok Pal Singh joins IndianMoney. Former managing director and CEO of India Post Payments Bank and Deputy Director-General of Aadhaar, Ashok Pal Singh has been appointed as an independent director of IndianMoney.com.
As per a press note, Singh specializes in strategic management and has worked at the highest echelons of the government of India dealing with the Parliament, Cabinet, Ministers, and Departments.
C S Sudheer, founder, and CEO of IndianMoney.com stated 'It is a proud and exciting moment. We have plans to expand our reach to new scales. Under the guidance of Ashok Pal Singh, we will be able to achieve the next phase of growth.'
Also Read: CredoPay raises $5M in Pre-Series A funding
For Latest News Updates, Please Follow OgroNews.Com on Google News Channel
(The above news first appeared on Ogro News on March 10, 2022, at 12:11 PM BST – Bangladesh Standard Time. For more news on Education, Technology, Entertainment, Sports, Festivals, Celebrities, Lifestyle, and Trending News, so bookmark our news portal OgroNews.com. Also, like our official Facebook Page, and Follow us on Twitter at @ogronewsbd).