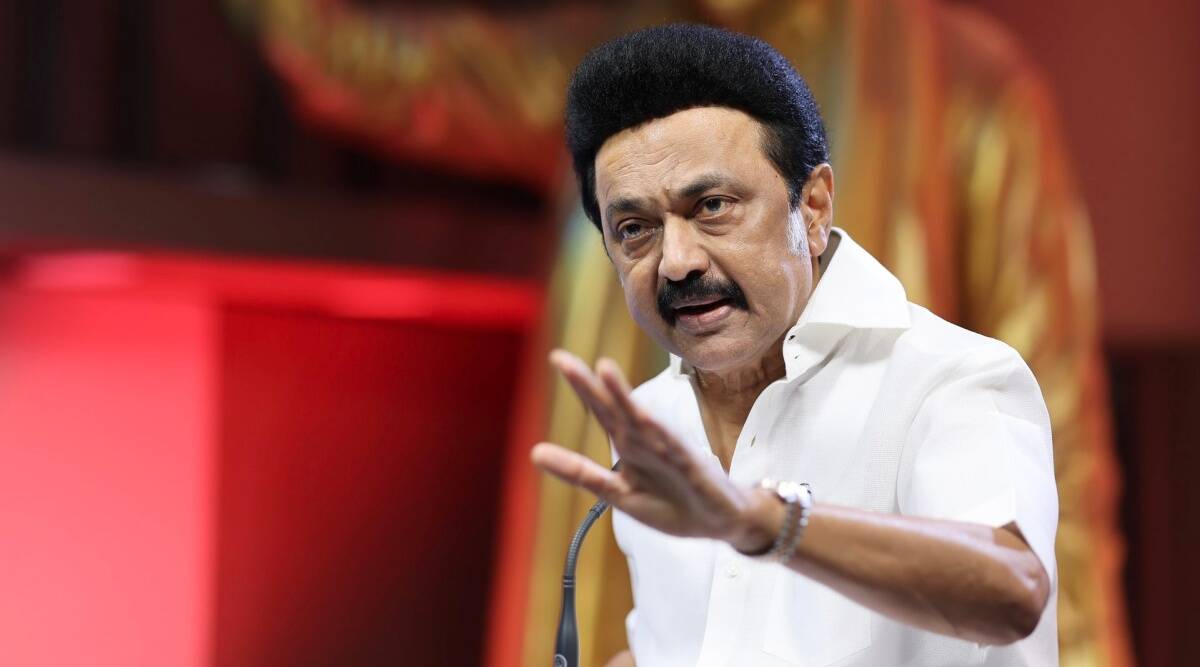 Chennai: Tamilnadu Chief Minister M K Stalin today kickstarted a three-day meeting of the State's Collectors, Police Superintendents, and Forest Officers.
Various key issues including law and order conditions, industrial growth, and poll promises are being discussed at the meet, which will go on till 12 March.
The Chief Minister conducts a meeting of the District Forest Officer for the first time and is mainly for focused discussions on the implementation of forest-related schemes.
During the meeting, which is also being attended by Ministers and State level bureaucrats, the CM reviewed the status of GOs issued for announcements made by the government during the last 10 months. The announcements include those made during the Governor's address and under rule 110 of the State Assembly by the Chief Minister and the Cabinet Ministers during the budget debate.
A release issued by the government stated that the meeting has been organized for the CM to analyze the efficacy and status of various welfare schemes implemented under the announcements.
For Latest News Updates, Please Follow OgroNews.Com on Google News Channel
(The above news first appeared on Ogro News on March 10, 2022, at 01:51 PM BST – Bangladesh Standard Time. For more news on Education, Technology, Entertainment, Sports, Festivals, Celebrities, Lifestyle, and Trending News, so bookmark our news portal OgroNews.com. Also, like our official Facebook Page, and Follow us on Twitter at @ogronewsbd).