Pohela Boishakh 2022: Pohela Boishakh is the first day of Bengali Month Boishakh which is the first month of the Bengali Calendar. Every year the day celebrates April 14.
This year Bangladesh Celebrating Pohela Boishakh 2022 with Mongol Shova Yatra. The Mongol Sova Yatra was last celebrated two years ago. For the last two years, the Yatra no held in the country due to Covid-19.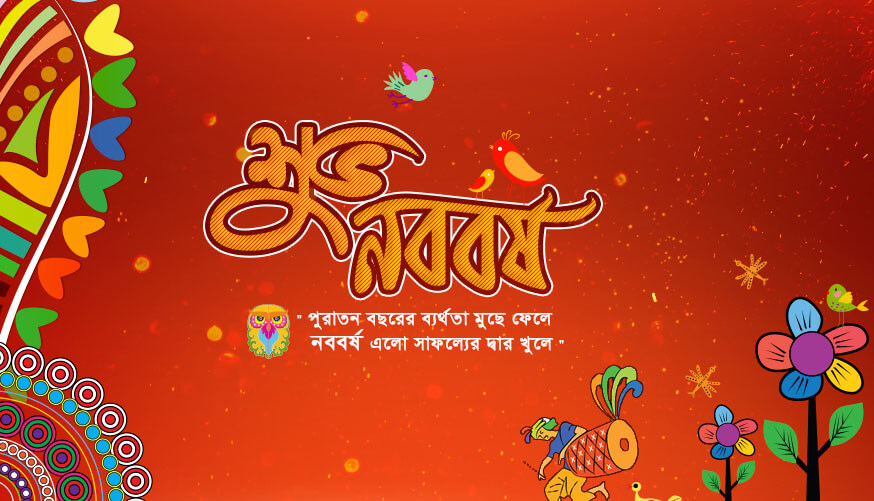 On that day, lakhs of people attended the Mongol Shova Yatra in the Capital, Dhaka. Bengali People also celebrate the day with their friends, family, and loved ones by sharing Wishes, SMS, and Greetings.
For Latest News Updates, Please Follow OgroNews.Com on Google News Channel
(The above news first appeared on Ogro News on April 13, 2022, at 10:50 AM BST – Bangladesh Standard Time. For more news on Education, Technology, Entertainment, Sports, Festivals, Celebrities, Lifestyle, and Trending News, so bookmark our news portal OgroNews.com. Also, like our official Facebook Page, and Follow us on Twitter at @ogronewsbd).