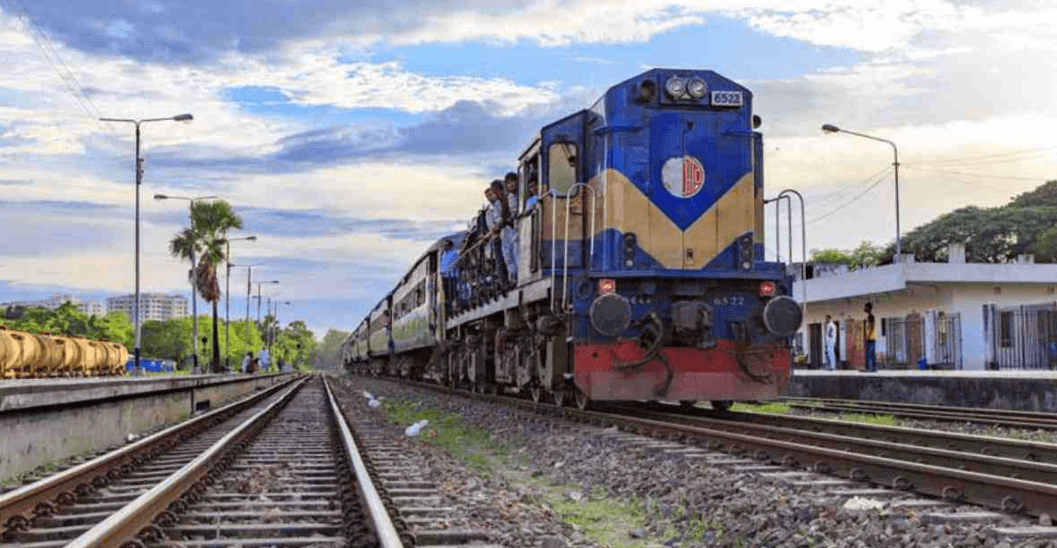 Bangladesh Trains to run with full capacity from February 9, 2022. Almost 24 days after the authorities are directed to run with half capacity due to Covid-19 infection rise in the country.
According to the report, half of the total tickets of intercity trains will be sold at stations while the half through online.
The decision was taken in a ministry meeting on Monday (February 7). Details will be made public soon, a high official of the railway ministry told Ogro News.
Earlier, the ministry ordered that trains will carry passengers at half capacity from January 15, 2022, maintaining hygiene rules.
The decision came following the new restrictions issued by the government to curb the ongoing rising of Covid-19 infections in the country.
For Latest News Updates, Please Follow OgroNews.Com on Google News Channel
(The above news first appeared on Ogro News on February 7, 2022, at 03:04 PM BST – Bangladesh Standard Time. For more news on Education, Technology, Entertainment, Sports, Festivals, Celebrities, Lifestyle, and Trending News, so bookmark our news portal OgroNews.com. Also, like our official Facebook Page, and Follow us on Twitter at @ogronewsbd).