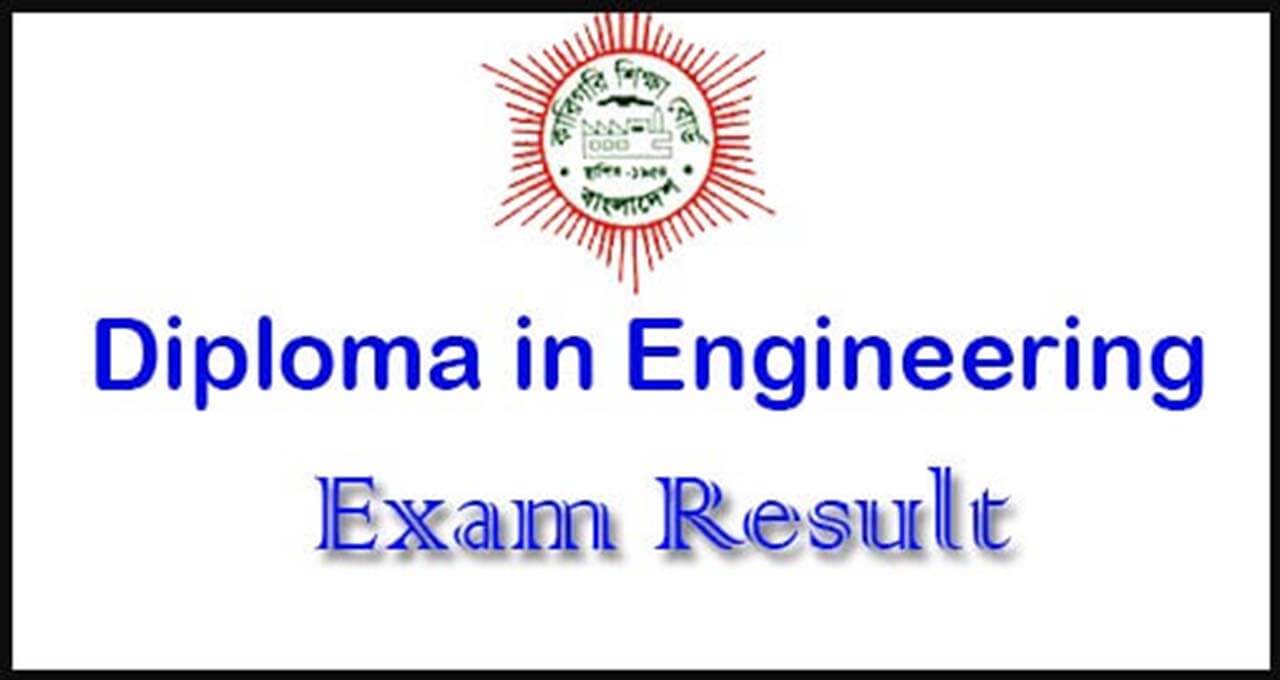 BTEB Result 2021 PDF Published For 4th, 6th, 8th Semester Board Exam: Here's how to check. The (Bangladesh Technical Education Board) Exam Control Authority has been announced it through their official website. Students can collect semester-wise results as in PDF Files.
BTEB Diploma in Engineering, Diploma in Tourism and Hospitality Semester Result going to publish today! According to the source, BTEB Result 2021 PDF going to publish for the 4th, 6th, 8th Semester Exam that was conducted in June-July this year.
BTEB Result 2021
"This year BTEB Exam 2021 start date was 22 February 2021. But the board exams could not be taken due to the Covid-19 issue. According to a notice issued on 22 June 2021, BTEB postponed exam was started on 29 June 2021. Exam start time was 10:00 AM as similar to the previous notice".
Exam Name: BTEB Exam
Type: Board Exam
Exam Start Date: 29 June 2021
End Date: 18 July 2021
So, now all the examinees will be waiting for the result. However, they can get the latest information from here.
Publish date of BTEB Exam Result 2021
A lot of students from the Technical Education Board, looking for the result date. Tuesday, 31 August 2021 (Today), a few of them searching on the internet to check their result. But there is no response from Technical Board. However, this news article will help the students to get the latest news regarding this matter.
According to the sources, BTEB Result 2021 will be published on 31 August 2021. BTEB Authority continuously publishes the board exam result within two months after the exam. If they won't able to publish the result today, so they will be published on the 1st week of September 2021. To remember that, this year the exam started on 29 June and ended on 18 July 2021.
BTEB Result 2021: How to check
Exam Result is an important fact for all students. A lot of students asked on the various platforms to know "how they collect their results". All the students need to know, who have participated in the exam. In the meantime, the Education Desk of OgroNews.Com going to share the easiest method for this.
It will help them to collect their result when they going to do this. So, let's learn the method from here.
BTEB Full Result PDF File
Also Read: PSC Result 2021
BTEB Diploma in Engineering Result Online
Education Board Authority always published their result through their official website. For this reason, online is the best way to collect it within a few minutes. Before this, students should learn the method.
First of all, students need to know the official web portal address of Technical Board Result portal. After that, need to write bteb.gov.bd as web portal address into the internet browser.
When they open the address, then they will direct to a new webpage. This will show them the homepage with a lot of informations.
Now, try to find out the recent result notice. Students can get it under the "results" menu.
Once, they click on there, the most recent notice will displayed on the screen.
Finally, click on the download button to collect the result.
Well, this is the best method to collect the result from the official website of the Technical Education Board. If any students face any problem while checking their results, so they can collect semester-wise results in pdf file from here.
BTEB Result 2021 PDF: Semester Wise
Bangladesh Technical Education Board is responsible for monitoring and developing a 4-year Diploma in Engineering degree. These 4 years are divided into 8 semesters. As per their rules, two semesters are completed in one year. According to the exam control authority, they conduct semester-wise board exams every year.
For this, students need to collect the Semester Wise Result. BTEB Official web portal is always active for them.
4th Semester Result PDF Download
According to the official notice, this year BTEB 4th Semester exam was started on 29 June and continues till 18 July 2021. Now, it has been reached 45 days, and the authority going to publish the result today. This is breaking news for those who appeared in the exam. The authority allows them to collect their Diploma in Engineering 4th Semester Exam Result in PDF File.
PDF File 6th Semester Result
As all the students of the Technical Board know that, BTEB Authority conducts the exam as per the semester system. For this reason, every year BTEB conducting the 6th Semester Board Exam on Govt or Non-Govt Technical Institutions across the country. Besides this, BTEB published their results as in PDF file that is really amazing system for students.
BTEB Result 2021 8th Semester PDF Link
For Latest News Updates, Please Follow OgroNews.Com on Google News Channel
(The above story first appeared on OgroNews on August 31, 2021, at 03:47 PM, Updated on August 31, 2021, at 11:23 PM BST (Bangladesh Standard time). For more news and updates on World News, Politics, Sports, Education, Entertainment, Technology, Android Apps, Games Review, And Lifestyle, so bookmark our website OgroNews.com. Also, like our Facebook Page, and Follow us on Twitter @ogronews21).