The Education Minister of Bangladesh Education, Dipu Moni request to teachers refrain from Question Paper Leak in the Public Examination.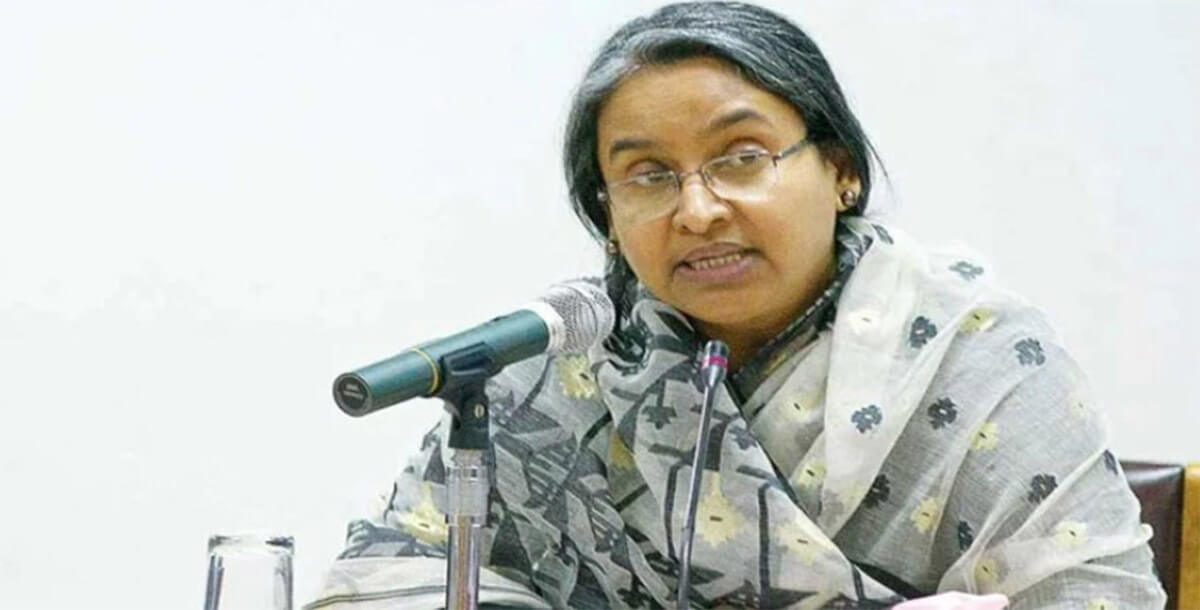 Dipu Moni state that, if a teacher leaks the question, the responsibility falls on the whole teacher community. Although question leaks are closed in Public Exams like SSC and HSC, such incidents happen through one or two teachers.
Yesterday (October 27, 2022), Education Minister said this to all the teachers at a function organized at the capital's Osmani Memorial Auditorium on World Teachers Day.
For Latest News Updates, Please Follow "Ogro News" on Google News Channel