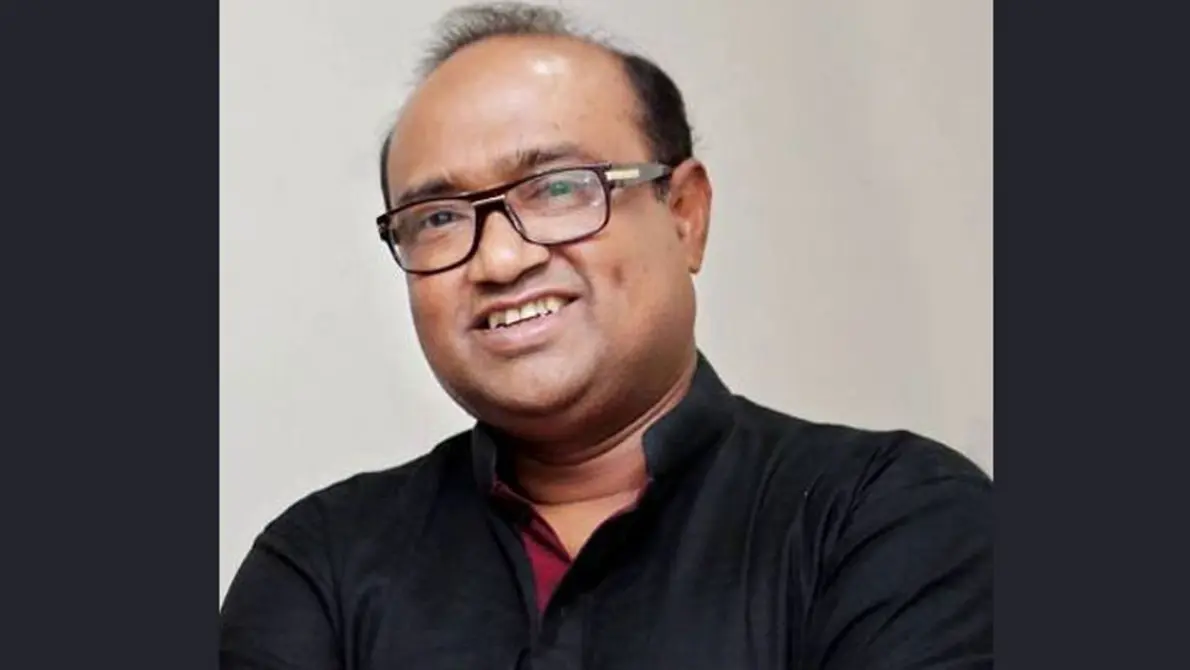 Noted journalist executive editor of Bangladesh Pratidin, Pir Habibur Rahman has passed away at a city hospital today, February 5, 2022. Joysree Bhadury (Bangladesh Pratidin reporter) confirmed the death of Pir Habibur Rahman to Ogro News.
He said Habibur breathed his last at the ICU of Labaid Hospital in the capital around 4 pm on Saturday.
Earlier, journalist Pir Habibur Rahman suffered a stroke while undergoing treatment at BSMMU (Bangabandhu Sheikh Mujib Medical University) on Friday evening. After that, he was admitted to Labaid Hospital in the capital and kept in ICU.
For Latest News Updates, Please Follow OgroNews.Com on Google News Channel
(The above news first appeared on Ogro News on February 5, 2022, at 04:59 PM BST – Bangladesh Standard Time. For more news on Education, Technology, Entertainment, Sports, Festivals, Celebrities, Lifestyle, and Trending News, so bookmark our news portal OgroNews.com. Also, like our official Facebook Page, and Follow us on Twitter at @ogronewsbd).