The annual festival of Hindu religious believers, Kojagori Lokkhi Puja 2022 will be held on Sunday, October 9, 2022, in India, Bangladesh, Nepal, the USA, the UK, and other countries. On the other hand, Lakshmi Puja is performed every week on Thursday in Hindu Families. But, the importance of Kojagori Lokkhi Puja is simply different. Besides this, the Purnima Thithi is the most important part of the Puja.
Lokkhi Puja 2022: Puja Tithi
Every year Goddess Lakshmi Puja observes on the 7th day after the Durga Puja. As per the Bengali Panjika, Lokkhi Puja 2022 going to celebrate on October 9, 2022. The Purnima Tithi will start in the morning at 04:11 AM on the day. The tithi will end on October 10, 2022, at 02:54 AM Bangladeshi Time.
It is also mentioned that Kojagori Puja Nishita Time will start at 11:21 PM on October 9 and continue till 12:10 AM, on October 10, 2022. So, the Nishita Puja will be completed within 49 minutes this year.
Event Name: Hindu Festival
Name of the Festival: Lokkhi Puja 2022
Others Name: Kojagori Lakshmi Puja
Date: 09 October 2022.
Purnima Tithi Begins: at 04:11 AM on October 09, 2022
Purnima Tithi Ends: at 02:54 AM on October 10, 2022
Note that, the tithi has described here in Bangladeshi Time Zone. So, 30 minutes have to be reduced to get Indian Time.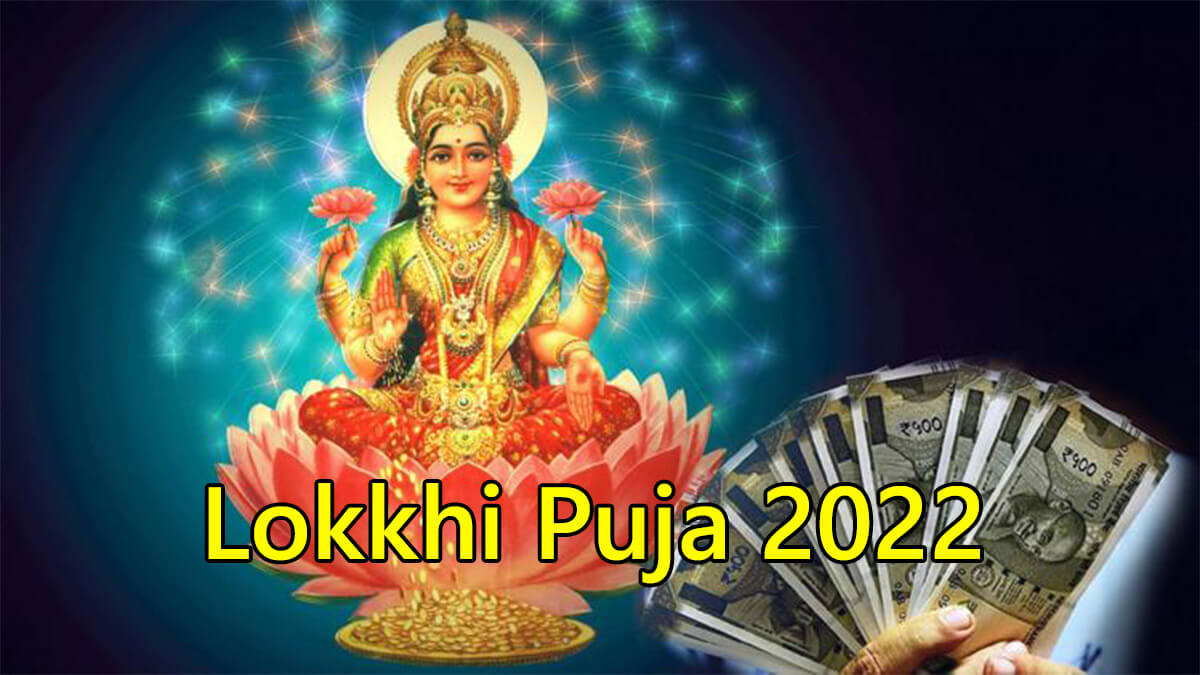 About Kojagori Lokkhi Puja
The Lokkhi Puja held after 7 days of Durga Puja is called Kojagori Lakshmi Puja. As per the believers, Maa Lakshmi is the goddess of wealth. Devi Lokkhi is worshiped for good luck and prosperity. It is said that, if Ma Lakshmi is worshiped at the home at the Kojagori Purnima as per the tithi, wealth and prosperity will increase in the house.
For Latest News Updates, Please Follow "Ogro News" on Google News Channel