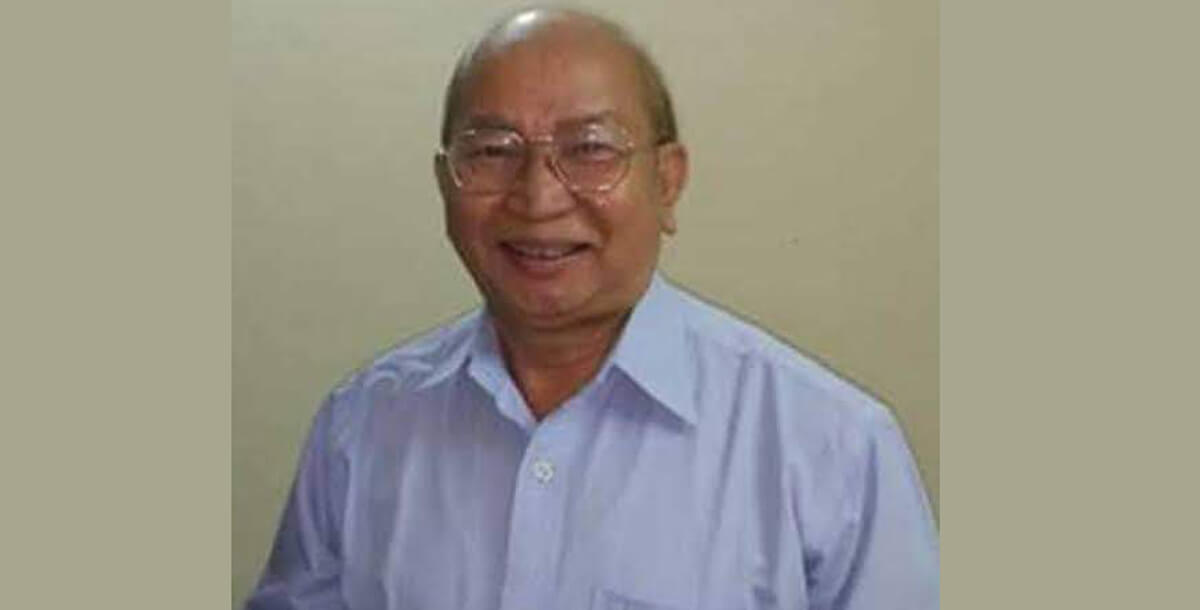 Professor Dr. Pradanendu Bikash Chakma Vice-Chancellor of Rangamati Science and Technology University is no more. The Professor was suffering from many diseases for a long time.
He passed away on Wednesday (August 17, 2022) around 8:30 AM today while undergoing treatment at Khagrachari Sadar Hospital. Dr. Pradanendu Bikash Chakma was 70 years old at the time of his death.
Bikash Chakma was a professor in the management department of Dhaka University. Later, he was joined as a Vice-Chancellor of RMSTU – Rangamati University of Science and Technology for two terms.
For Latest News Updates, Please Follow "Ogro News" on Google News Channel
(The above news first appeared on Ogro News on August 17, 2022, at 01:57 PM BST – Bangladesh Standard Time. For more news on Education, Technology, Entertainment, Sports, Festivals, Celebrities, Lifestyle, and Trending News, so bookmark our news portal OgroNews.com. Also, like our official Facebook Page, and Follow us on Twitter at @ogronewsbd).