SSC Exam 2023: Secondary Board Exam, SSC, and Equivalent 2022 has been completed on Sunday. Now, Inter Education Board is yet to be announced SSC Exam 2023 Date for All Education Board under Secondary School Certificate. But, it is assumed that the exam is likely to start on delay.
The provable date has been informed by the source of the inter-education board coordination sub-committee.
According to the source, SSC Exam 2023 like to start at the end of April instead of February. Apart from this, HSC Exam may be held in the last week of June instead of April. But, the date and time are not finalized yet.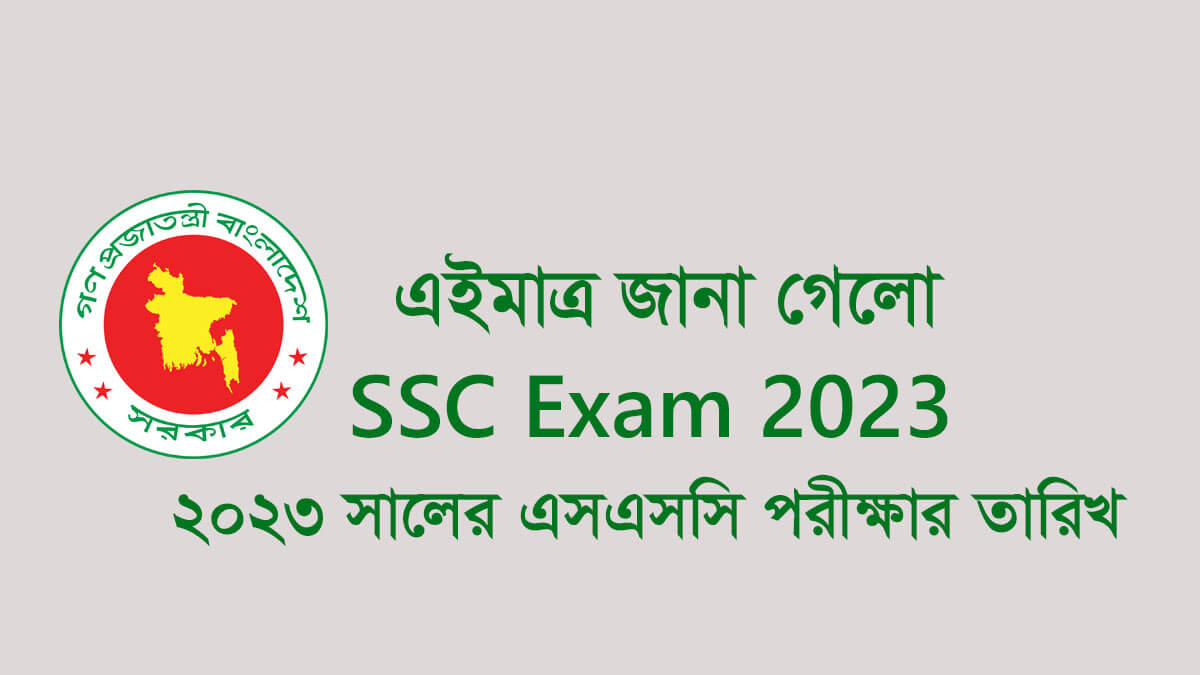 Meanwhile, Inter Education Board Coordination Sub Committee Chairman Tapan Kumar Sarkar informed to OgroNews regarding this matter. The Chairman stated the SSC and HSC exams may not be conducted at the right time next year. There is a possibility to start the exam two months delay.
Tapan Kumar also added the final decision will be taken soon in a meeting in the Ministry of Education regarding this matter.
In the meantime, SSC Exam-2022 started on September 15, 2022, across the country. A total of 20 lakh examinees took the part in the exam which ended on October 16.
Note that, this year's HSC and Equivalent Exams are going to conduct from November 6, 2022. The exam will continue till December 13.
For Latest News Updates, Please Follow "Ogro News" on Google News Channel
(The above news first appeared on Ogro News on October 17, 2022, at 12:53 PM UTC+6. For more news on Education, Technology, Entertainment, Sports, Festivals, Celebrities, Lifestyle, and Trending News, so bookmark our news portal Ogro News. Also, like our official Facebook Page, and Follow us on Twitter at @ogronewsbd).