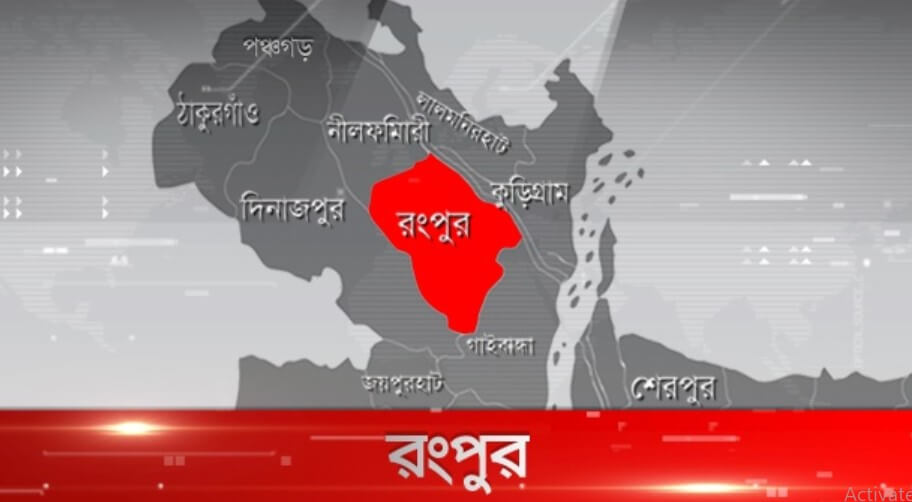 Taraganj Rangpur News September 11, 2022: Three people including a newborn baby killed today in the collision between a truck and an ambulance in Taraganj of Rangpur. On the other hand, seven more people were injured at this time.
The accident took place on Sunday, September 11, 2022, around 05:30 AM in the Saleyasha Bazar area of Taraganj Rangpur on the Dhaka-Rangpur road. The information has been confirmed by Sheikh Mohammad Mahbub Morshed, Officer-in-Charge (OC) of Taraganj Highway Police.
Three people were killed at this time, Ambulance driver Barat (30), the son of Nashir of Nilphamari, Jahanur's son Rafiqul Islam (40) of the same area, and a newborn (seven days old).
Eyewitnesses said that the ambulance was going to Rangpur Medical College Hospital with the newborn from Lalmonirhat Health Complex as the baby was ill since birth. Around 5:30 in the morning, the ambulance collided head-on with a truck traveling in the opposite direction in the Saleyasha Bazar area.
After rescuing the injured and taking them to Rangpur Medical College Hospital, doctors declared three people dead, including the newborn baby. The remaining seven injured people have been admitted there.
For Latest News Updates, Please Follow "Ogro News" on Google News Channel
(The above news first appeared on Ogro News on September 11, 2022, at 11:59 AM UTC+6. For more news on Education, Technology, Entertainment, Sports, Festivals, Celebrities, Lifestyle, and Trending News, so bookmark our news portal OgroNews.com. Also, like our official Facebook Page, and Follow us on Twitter at @ogronewsbd).