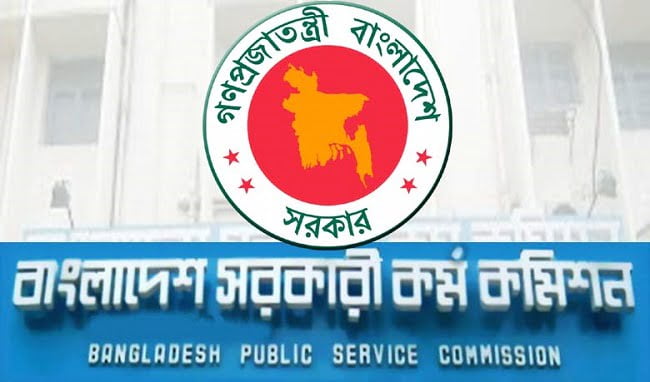 44 BCS Circular 2021 (Health Cadre) Junior Consultant, Requirements, Application Fee and Apply Date: Did you hear, Bangladesh Public Service Commission (BPSC) Authority has been declared 44th BCS Circular 2021 (Special) for those qualified people who have M.B.B.S or Equivalent Degree and registration from B.M.D.C. It is also called the BCS Health Cadre Circular and the post name is Assistant Surgeon. Anyway, everyone can get full information from this website about the 44 BCS Job News 2021.
Application & Application Fee Payment Start Date: 18 July 2021, Time: 10:00AM
Last Date of Application Submission: 27 July 2021, Time: 11:59PM
1st SMS: BCS <Space> User ID
Example: BCS YIIUKJH send to 16222
After sending the SMS, you will get a confirmation SMS from the official number. Then you have to send the 2nd message.
2nd SMS: BCS <Space> YES <Space> PIN
Example: BCS YES 12445471 sends to 16222
(The above story first appeared on OgroNews on July 13, 2021, at 11:50 PM BST (Bangladesh Standard time). For more news and updates on World News, Politics, Sports, Education, Entertainment, Technology, Android Apps, Games Review, And Lifestyle, bookmark our website OgroNews.com).