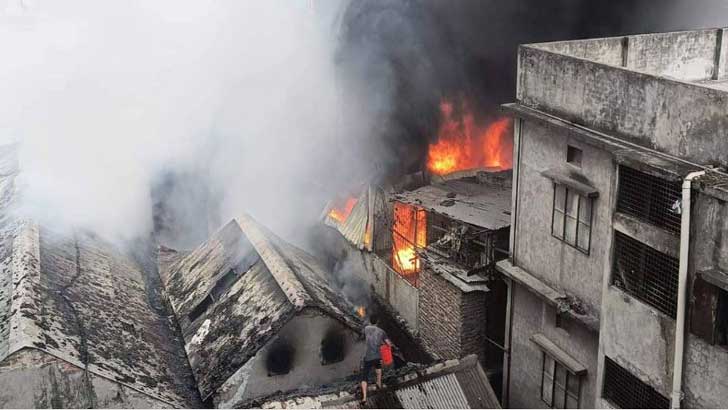 Chowk Bazaar Plastic Factory Fire News Update: The incident took place today at 12:30 Pm at Chowk Bazar Plastic Factory.
As per the report, Fire Service 10 Units are Working there to control the situation.
This information has confirmed by Khaled Yasmin, Duty officer of Fire Service Department on Monday, August 15, 2022.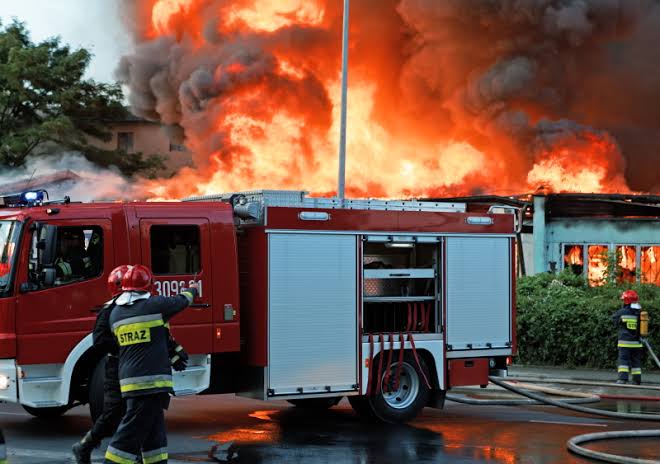 But the reason behind the fire yet to be indentified.
Full Story To be update soon.
(The above news first appeared on Ogro News on August 15, 2022, at 03:10 PM BST – Bangladesh Standard Time. For more news on Education, Technology, Entertainment, Sports, Festivals, Celebrities, Lifestyle, and Trending News, so bookmark our news portal OgroNews.com. Also, like our official Facebook Page, and Follow us on Twitter at @ogronewsbd).