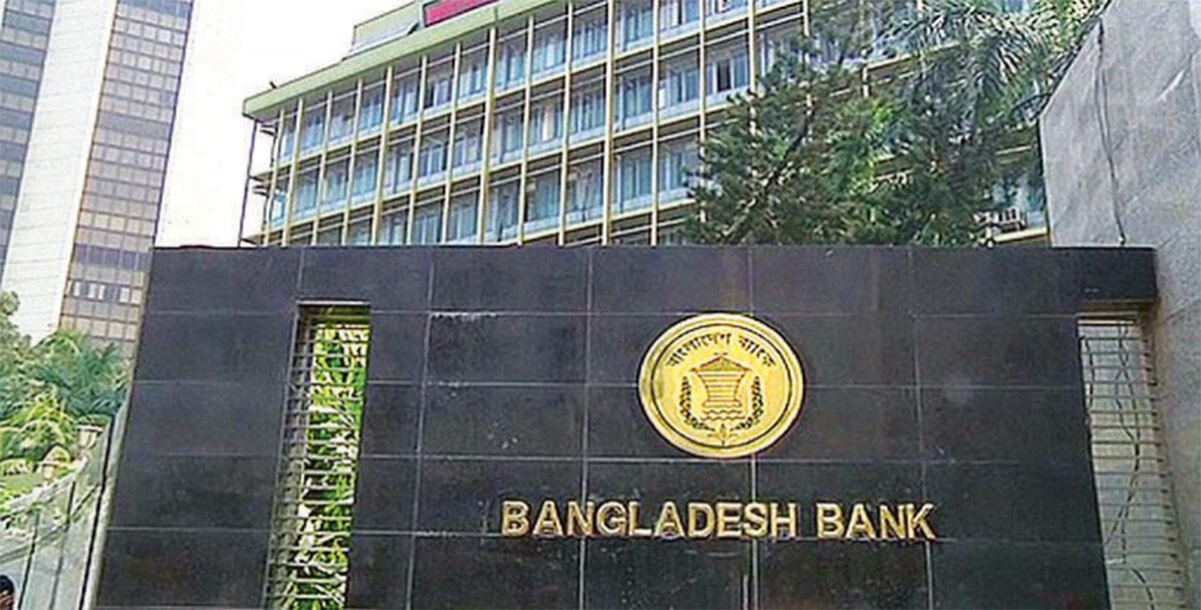 108th Prize Bond Draw 2022 Result: Bangladesh Bank (BB) published the 100Taka Prize Bond Result 2022 on July 31, 2022, for the 108th Prize Bond. As per the notice, 0502905 is the lucky number that won the 1st Prize of the 108th Draw.
After publishing the 107th Prize Bond Draw on May 8, 2022, Bangladesh Bank officially published the 108th Prize Bond Result 2022 for those people who purchased the 100Taka Bond from the Bank. This is one of the best things for the person who won the 1st Prize and get visible his/her name on official notice.
This is none other than "0502905". The 108th Bond's first winner number is "0502905". This number holder will get 6 Lakh Taka as per the rules. On the other hand, the 2nd winner will get 3 Lakh and 25 thousand Taka. BB also declared the 2nd Prize winner number through the notice, and the number is 0684801.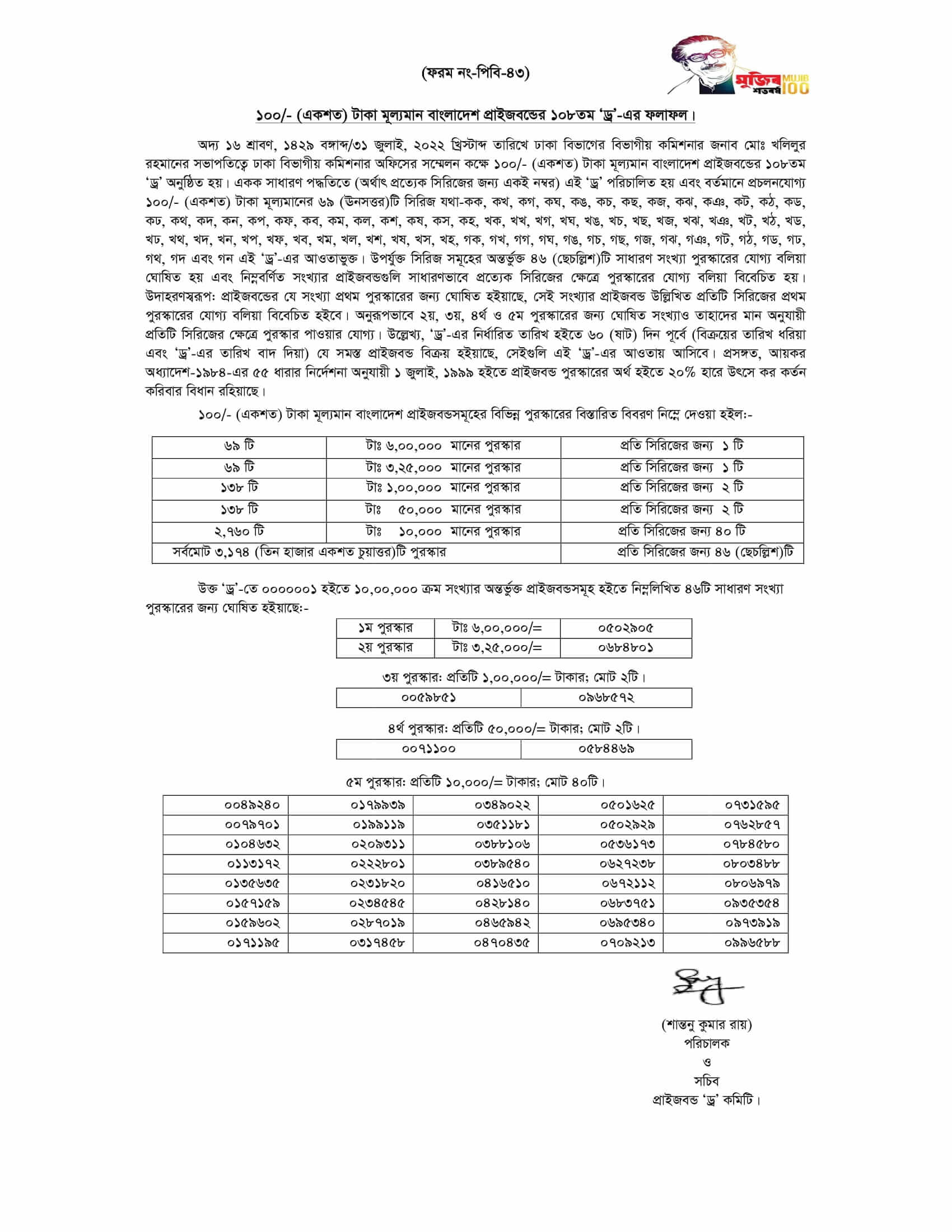 Also Read: Fire Service Result 2022
For Latest News Updates, Please Follow "Ogro News" on Google News Channel
(The above news first appeared on Ogro News on August 1, 2022, at 11:30 PM BST – Bangladesh Standard Time. For more news on Education, Technology, Entertainment, Sports, Festivals, Celebrities, Lifestyle, and Trending News, so bookmark our news portal OgroNews.com. Also, like our official Facebook Page, and Follow us on Twitter at @ogronewsbd).