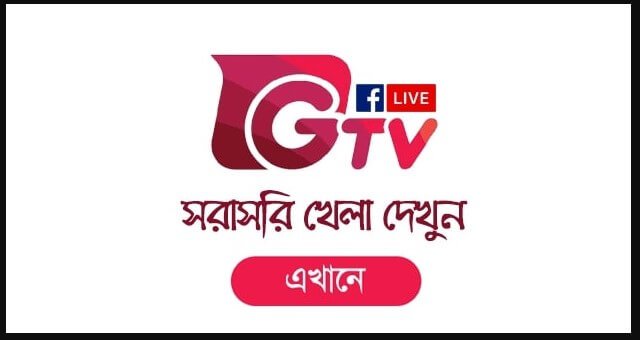 As per the official schedule, BPL T20 eighth edition has taken place on January 21, 2022. On that day, two matches have played. However, lakhs of fans eagerly searching for GTV to watch today's BPL Match.
BPL T20 Cricket Match
The eighth edition of Bangladesh Premier League BPL T20 was scheduled for March 2021. But Bangladesh Cricket Board (BCB) postponed the tournament due to the Covid-19 issue. Later, BCB announced the provable date to start the tournament.
Bangladesh Cricket Board (BCB) authority declared the BPL 2022 Schedule for the 8th Edition on January 13, 2022. Apart from this, the first match took place on January 21, 2022, as the opening match of this tournament. All the matches will be played in 5 different phases in three different stadiums. Fans now start enjoying the BPL 2022 T20 Cricket Match.
For Latest News Updates, Please Follow OgroNews.Com on Google News Channel
(The above news first appeared on OgroNews.Com on January 22, 2022, at 02:44 PM BST – Bangladesh Standard Time. For more news on Education, Technology, Entertainment, Sports, Festivals, Celebrities, Lifestyle, and Trending News, so bookmark our news portal OgroNews.com. Also, like our official Facebook Page, and Follow us on Twitter at @ogronewsbd).